Adult Male Circumcision in Melbourne
Circumcision for Adults
Adult circumcision is performed here at the Islamic Circumcision Centre location in Broadmeadows, Victoria, 3047.
Adult Men come to our specialized circumcision clinic from all over the state of Victoria, and beyond.
With our combination of local anesthetic, our quick surgical technique, and our use of skin glue and stitches, we provide what may be the most comfortable adult circumcision procedure available in the Victoria, or anywhere in Australia.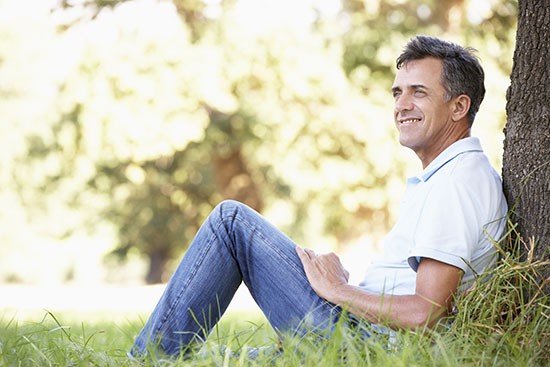 What's it like getting circumcised as an adult?
Procedure Overview
Here is what will happen on the day of your procedure:
After receiving local anesthetic to the genital area, the circumcision is performed in a completely painless manner.
After the procedure, we do quick post-procedure check-up to make sure everything is safe to go home.
Follow-up is required twice after the procedure week later for dressing change and the following week for stitches removed.
Somebody with sedentary work can return to their job within 48 hours. Surgery and follow-up visits are done in the comfort and privacy of our circumcision clinic.
You will have access to Brother Louay El Masri 24 hours phone to answer any concerns.
Our team is available after procedure as required to answer your questions and to react quickly in the unlikely event that there are any problems.
Brother Louay El Masri will be reachable anytime in the days following your adult circumcision procedure. You will have his direct personal phone number.